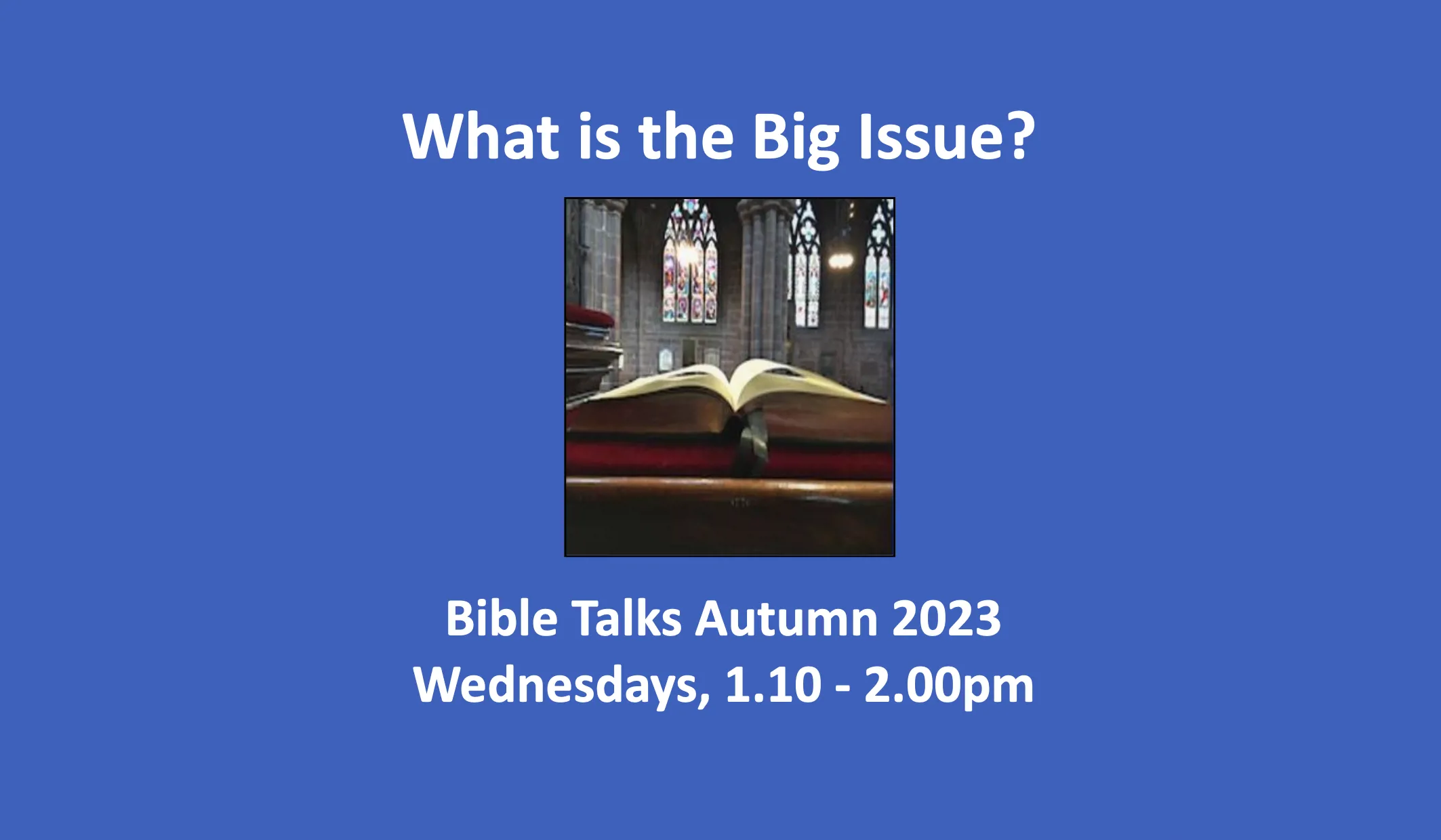 'What is the Big Issue? – A Christian perspective on each issue'
Presented by CHESTER CATHEDRAL on Zoom | 1.10pm until 2.00pm
Wednesdays from 11 October 2023
Wednesday 11 October
Artificial Intelligence
The Revd Dr Stefan Collier (Rector of Christleton, Chester)
Wednesday 18 October
Sexuality
The Revd Dr Jonathan Tallon (Biblical studies tutor at The Luther King Centre in Manchester)
Wednesday 1 November
Abortion
Professor Margaret Kamitsuka (Professor Emeritus of Religion at Oberlin College, USA)
Wednesday 8 November
Deliverance? Are there evil Spirits?
Dr Anne Richards
(National Public Policy Advisor for the Church of England)
Wednesday 15 November
We need to talk about assisted dying
Dr Alison Perham
(Retired physician in General Practice who specialised in Palliative Medicine)
Wednesday 22 November
The Theology of Dementia
Dr Peter Kevern
(Professor of Values in Health and Social Care at Staffordshire University)
Wednesday 29 November
Christians and Politics?
Dr Eve Parker
(Lecturer in Modern Theology at Manchester University)
To join the Bible Talks, please book on via the link.Chester Cathedral Tickets
There is no charge for attending the Bible Talks, although donations towards the work of Education in the Cathedral are encouraged.Chester Cathedral Tickets
More Articles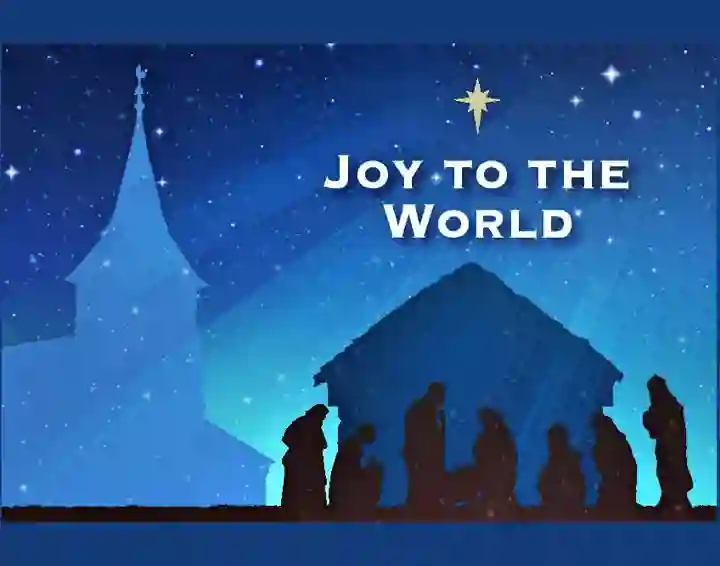 Christmas 2023
Come and join us this Christmas. Click below or look on the calendar to find out more. Everyone is welcome!
Find out more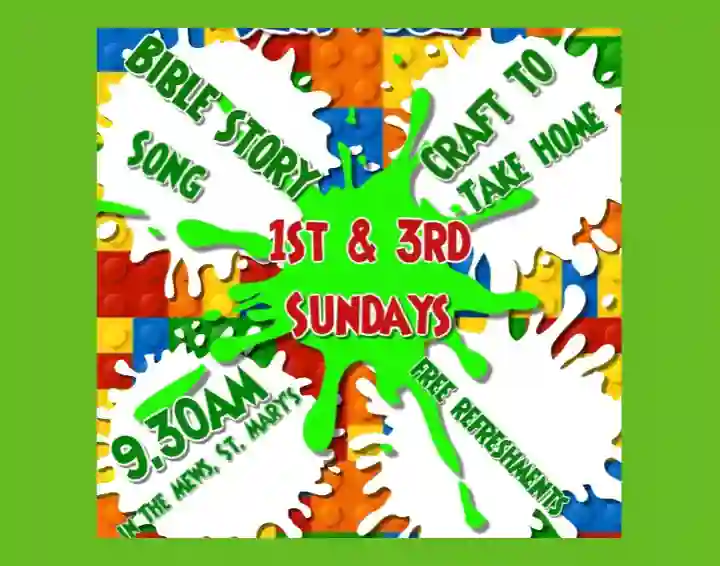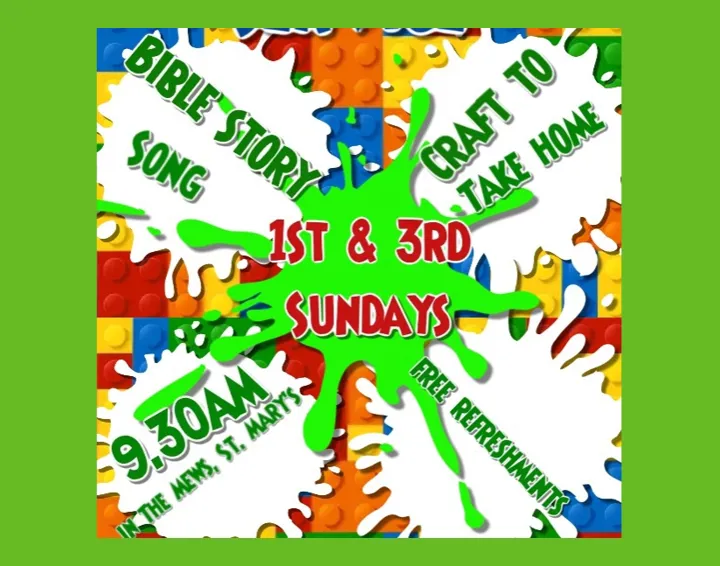 Storytelling Service is Back!
Our Storytelling Services, which are held in the Mews and are perfect families with young children are back after the summer break. Come and join in!
Find out more