Our next exhibition of photos in The Mews is called 'Colours of Christmas'. It features images of Christmas and winter scenes by a number of different photographers from within in our congregation. The exhibition will be on show throughout the Advent and Christmas season from 26 November until 4 February whenever The Mews is open.
More Articles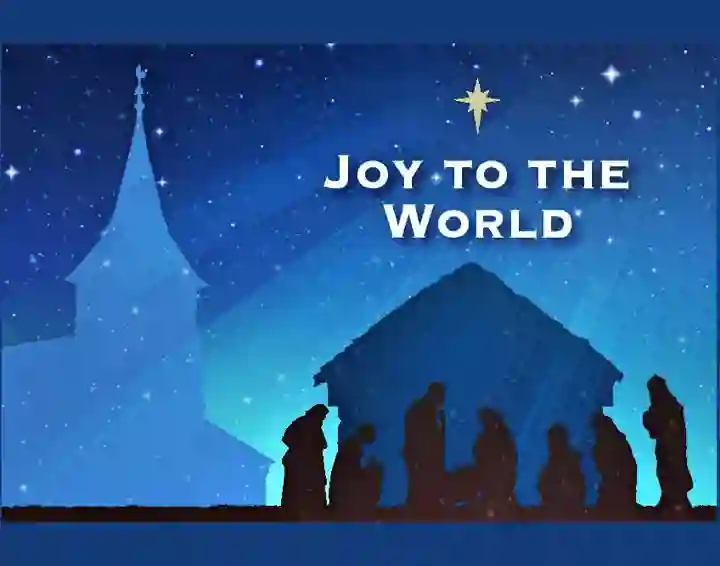 Christmas 2023
Come and join us this Christmas. Click below or look on the calendar to find out more. Everyone is welcome!
Find out more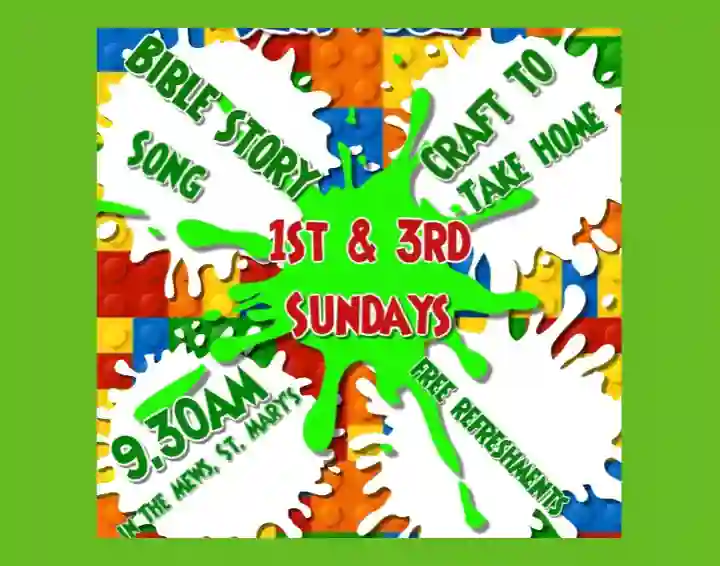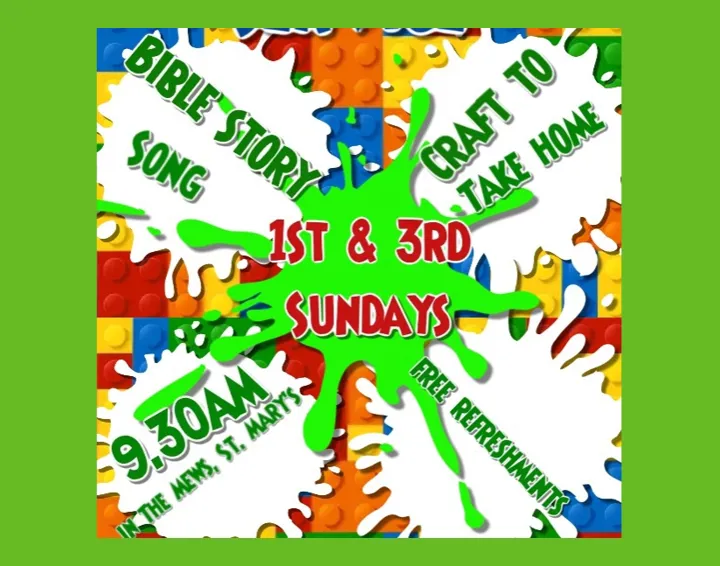 Storytelling Service is Back!
Our Storytelling Services, which are held in the Mews and are perfect families with young children are back after the summer break. Come and join in!
Find out more