Photographers, Please Join In!
Thinking ahead towards Advent and Christmas, we are asking you all for contributions to a 'Colours of Christmas' exhibition.  What we are looking for are colourful photographs on the theme of Christmas and/or winter. Just a few guidelines. 
They need to be in electronic form and of sufficiently good quality to be enlarged and printed off.
They can include people but they should not just be photos of family or friends.  Something a bit more anonymous.
Please give them to Jane Millinchip either as an email attachment (revdjanemillinchip@outlook.com) or on a memory stick before 15 October. 
The exhibition run from Advent Sunday in the Mews.
More Articles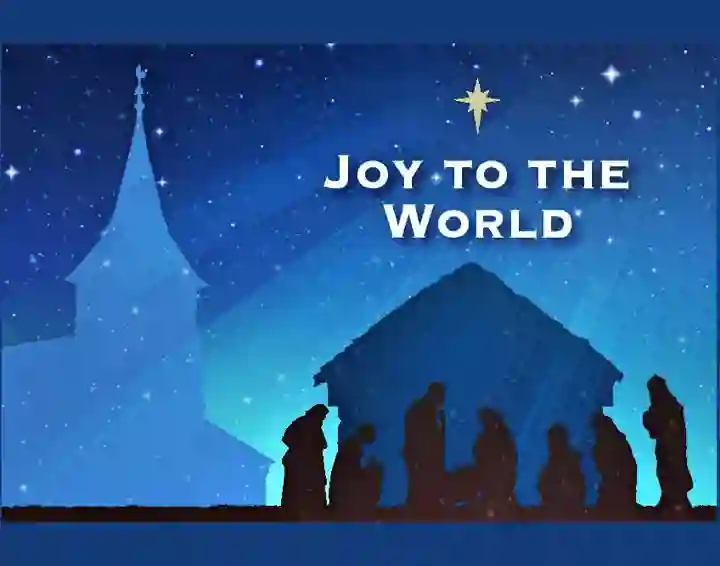 Christmas 2023
Come and join us this Christmas. Click below or look on the calendar to find out more. Everyone is welcome!
Find out more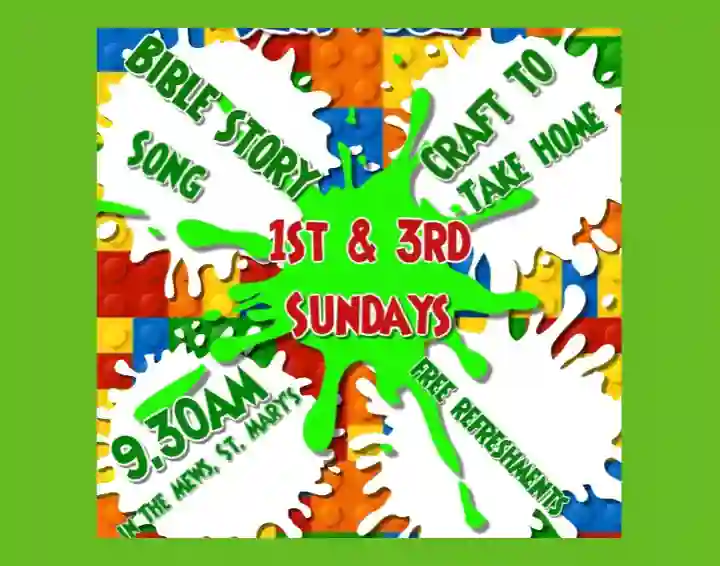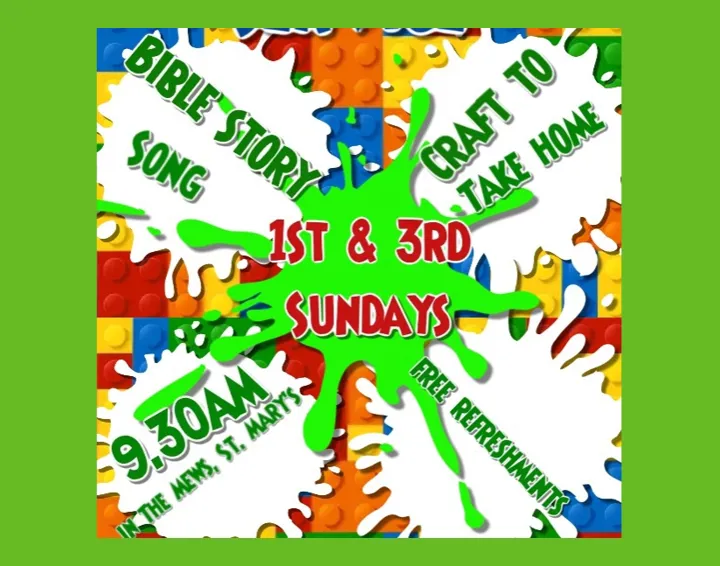 Storytelling Service is Back!
Our Storytelling Services, which are held in the Mews and are perfect families with young children are back after the summer break. Come and join in!
Find out more