Christmas Eve Crib Service
This informal, family friendly service is the ideal way to introduce the Christmas story to children as they are invited to dress our crib scene as the story unfolds. Come and join in celebrating Jesus's birth.
More Articles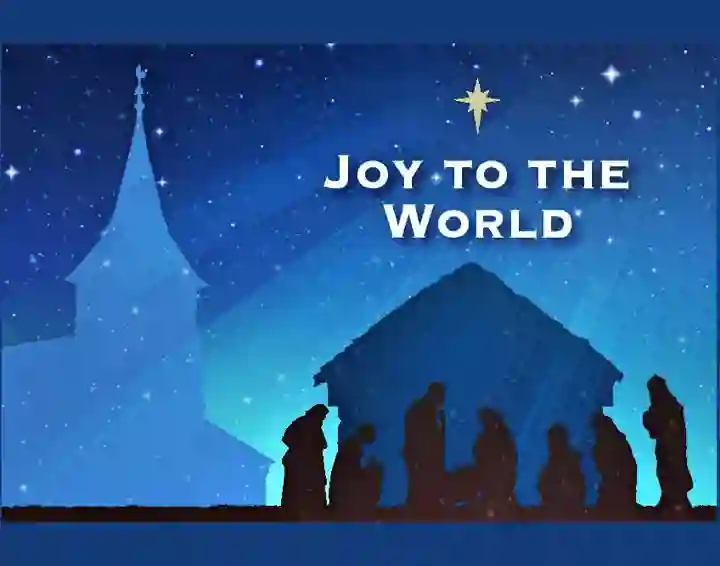 Christmas 2023
Come and join us this Christmas. Click below or look on the calendar to find out more. Everyone is welcome!
Find out more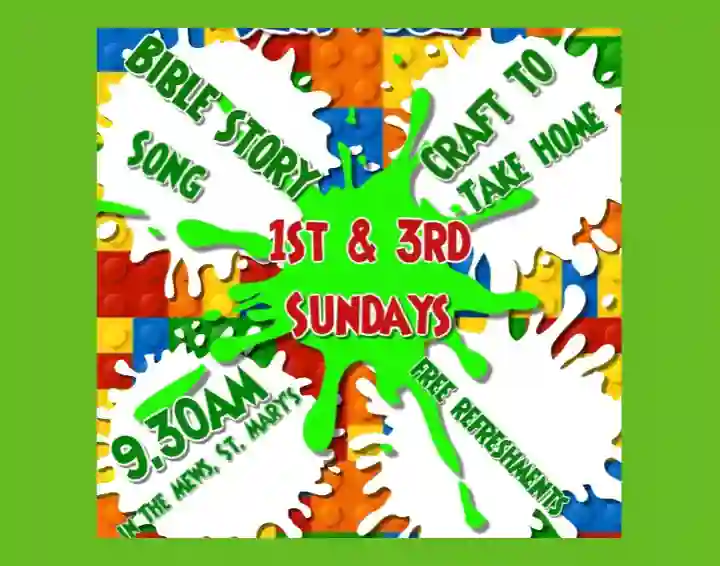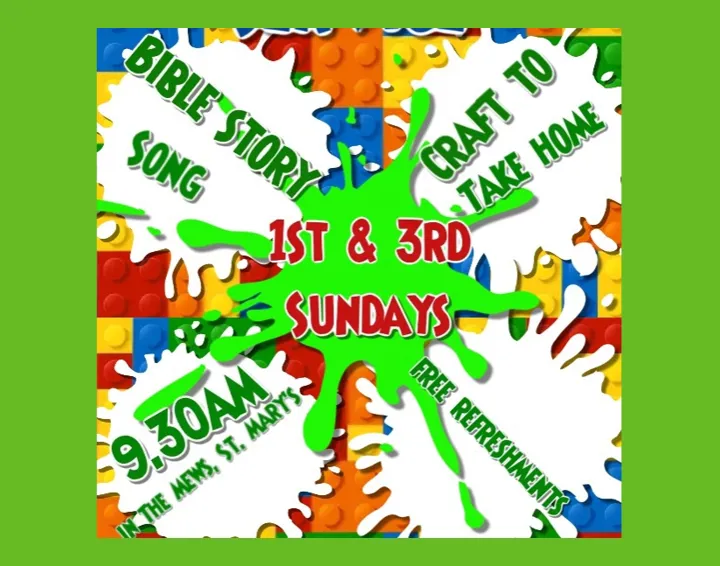 Storytelling Service is Back!
Our Storytelling Services, which are held in the Mews and are perfect families with young children are back after the summer break. Come and join in!
Find out more