The Mission & Giving group at St Mary's have recently sent a donation of £552 to the Mid Cheshire Foodbank to help them purchase groceries or other items in short supply. Pam & Mike continue to regularly deliver the food and household goods left in the box at the back of church.  They have asked us not to forget the foodbank when we do our shopping, for as the cost-of-living crisis bites ever harder there are more families needing this support. It is always good to check to see what the Foodbank needs most as this changes week by week. Use the Mid Cheshire Foodbank link at the bottom of this page to know how you can best help.
More Articles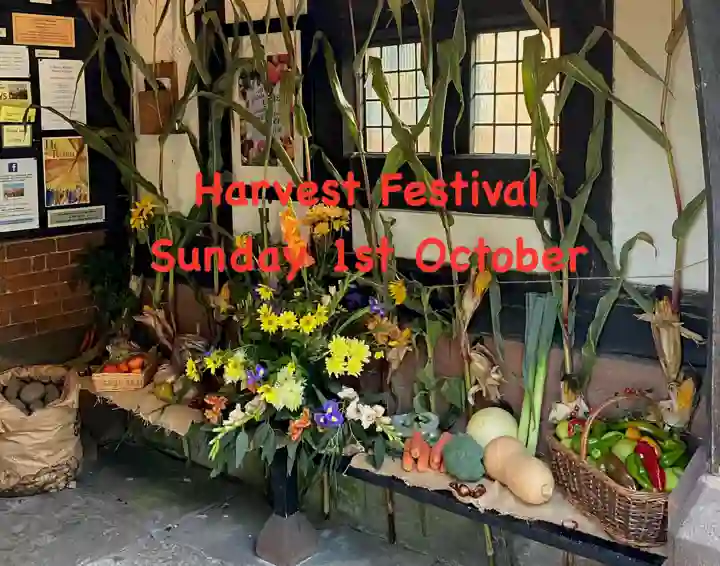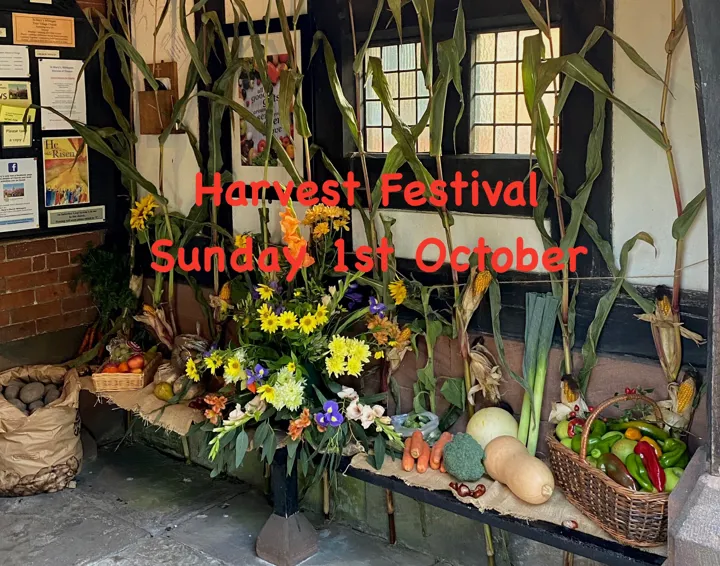 Harvest Festival, Sunday, 1st Oct
Our Harvest Festival Family Service will be in church on Sunday 1st October at 9.30am. If you would like to, please bring a gift of food for the food bank with you.
Find out more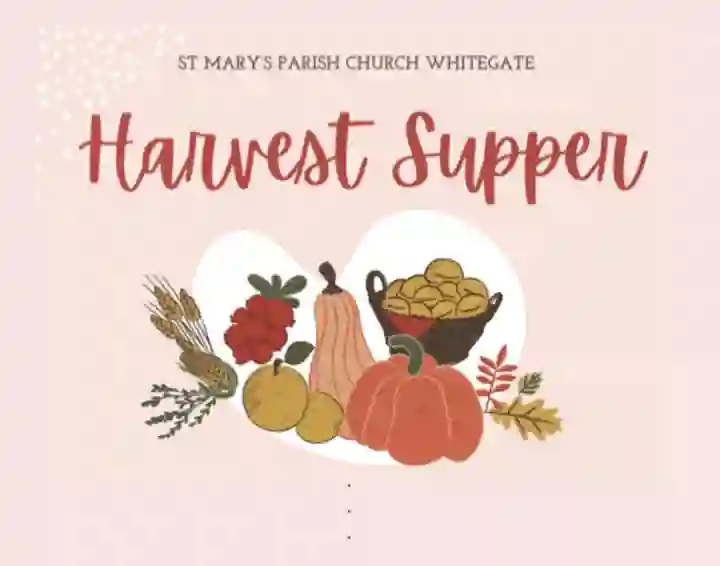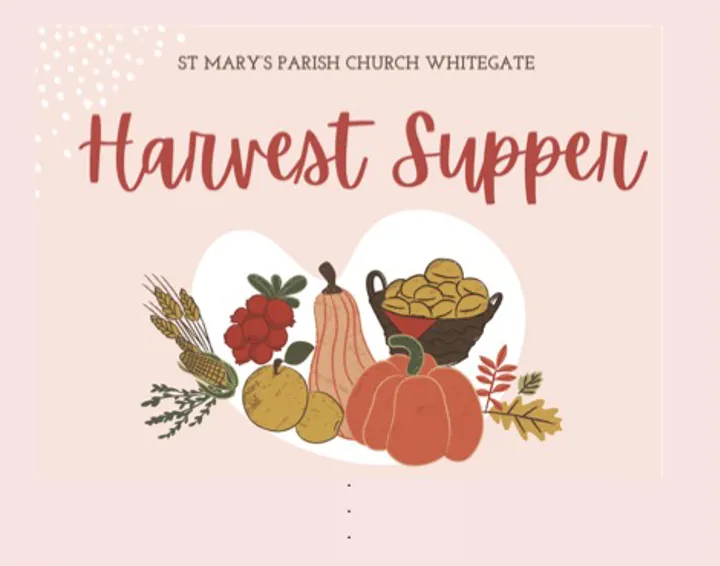 Harvest Supper **Updated**
Due to popular demand, this year's harvest supper will now be held in the Whitegate School Hall and will start at the revised time of 7.30pm on 6th October.
Find out more