Harvest Festival, Sunday, 1st Oct
Our Harvest Festival Family Service, which is suitable for all ages, will be in church on Sunday 1st October at 9.30am. If you would like to, please bring a gift of food with you. This will be taken up to the altar during the service and later donated to the Mid Cheshire Food Bank.
On Saturday 30th September from 9.30am onwards volunteers will be decorating the porch and the church. They are always happy to receive donations of fresh produce and flowers to work with. These items are later made into harvest baskets and given to those in the parish who can no longer get out and about as they used to do.
More Articles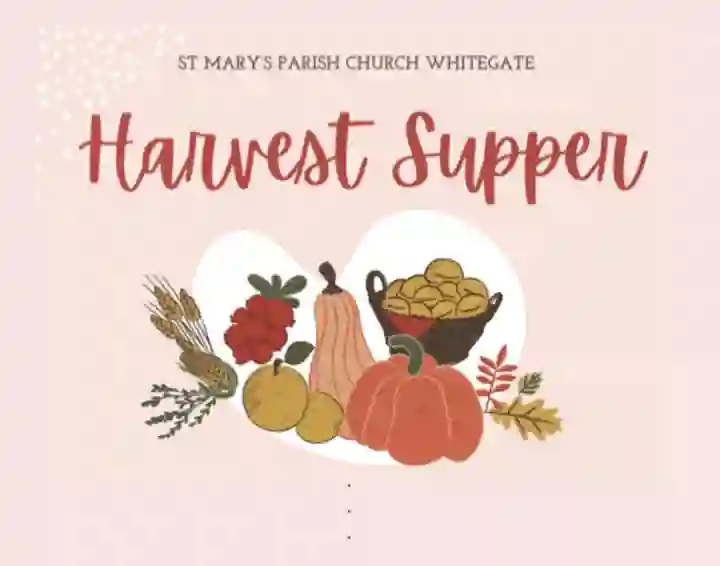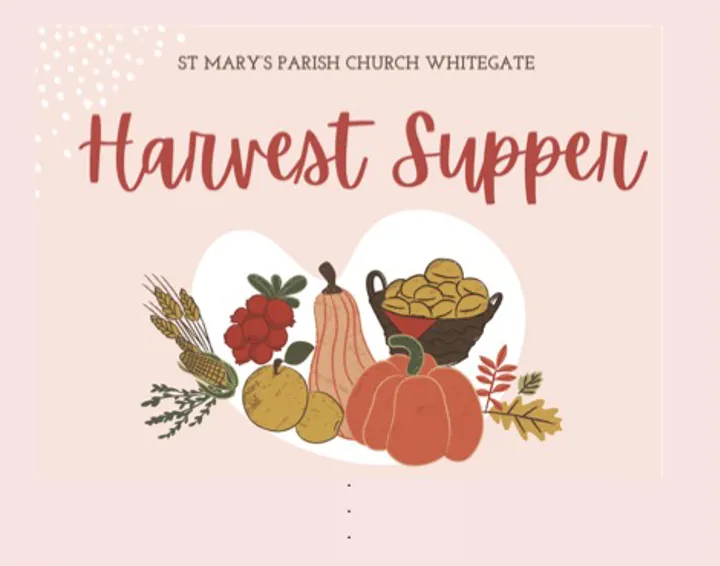 Harvest Supper **Updated**
Due to popular demand, this year's harvest supper will now be held in the Whitegate School Hall and will start at the revised time of 7.30pm on 6th October.
Find out more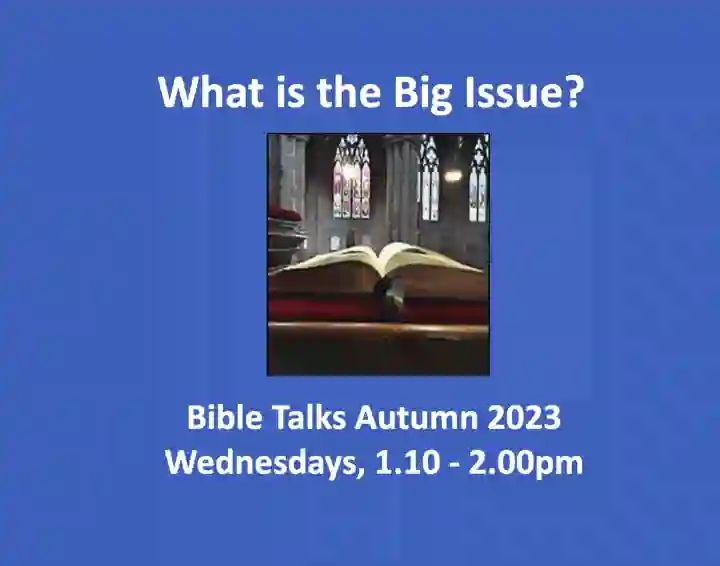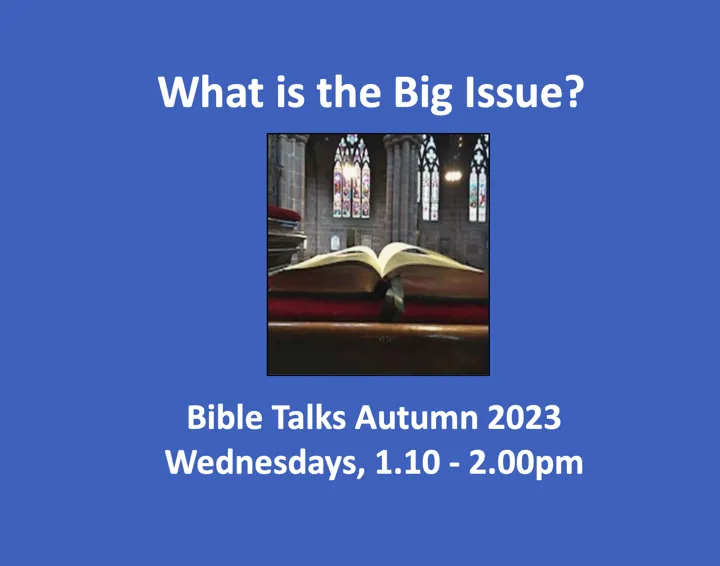 A Series of Online Talks
During October and November Chester Cathedral presents a series of talks exploring a Christian perspective on topical issues including AI, Sexuality, Abortion and Assisted Dying.
Find out more