Harvest Supper **Updated**
We invite you to join us for our annual Harvest Supper.
This year due to the numbers wishing to come, we have managed to change the venue for this event from the Mews to the larger Whitegate School Hall. Due to prior commitments in the Hall, the Harvest Supper will now start at 7.30pm.  
Come and join us for a hearty meal, a glass of wine, games, live music and a thoroughly good time.
To book, sign up on the sheet provided on the noticeboard in church or contact Elaine
Campbell on 07896779962, or John Blayney on 07964844642 or email johnblayney2@gmail.com. 
If you can help with this event please talk to Elaine or John who will very happily accept your offer. 
More Articles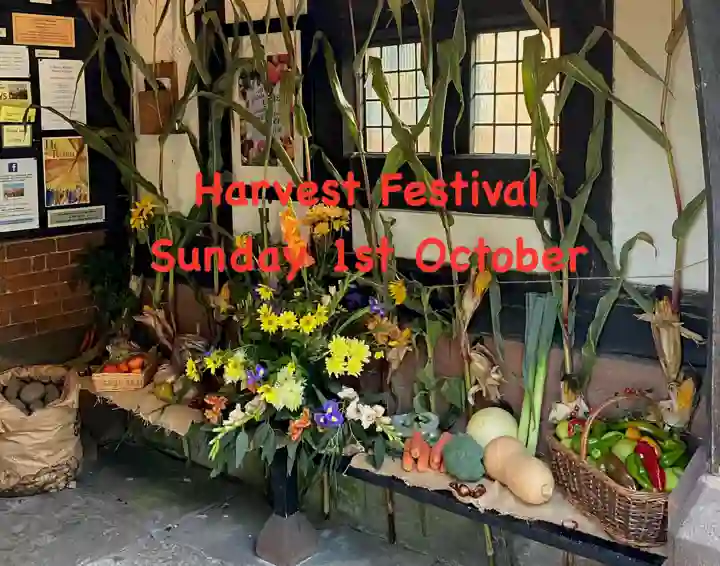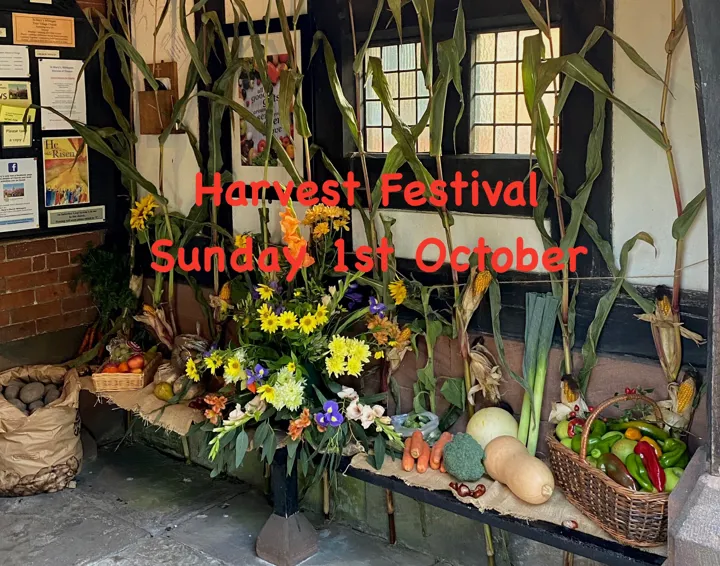 Harvest Festival, Sunday, 1st Oct
Our Harvest Festival Family Service will be in church on Sunday 1st October at 9.30am. If you would like to, please bring a gift of food for the food bank with you.
Find out more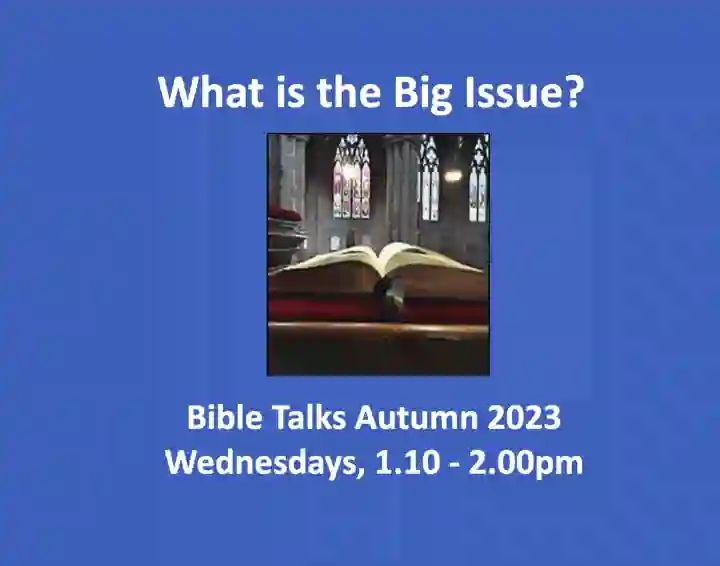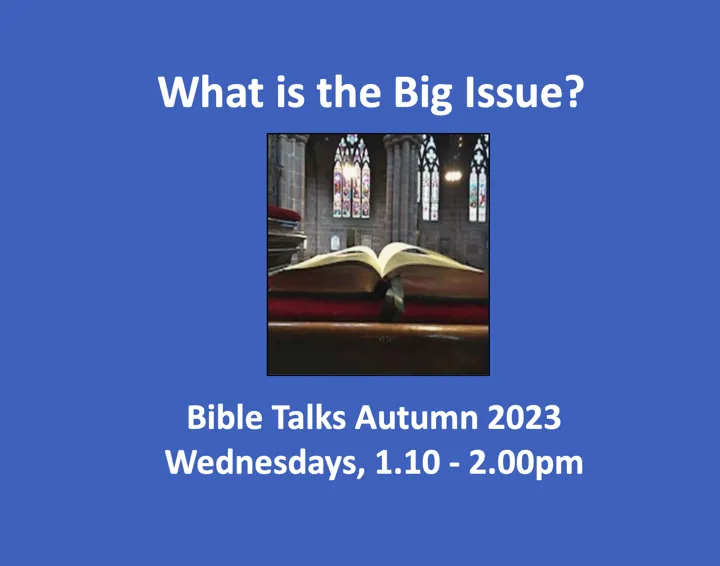 A Series of Online Talks
During October and November Chester Cathedral presents a series of talks exploring a Christian perspective on topical issues including AI, Sexuality, Abortion and Assisted Dying.
Find out more