Margaret is Ordained as a Deacon
Margaret described the day as "A Spirit-filled day of love, joy, blessing and celebration at the beginning of this amazing journey of serving the Lord."
Margaret, we at St Mary's and St Peter's are glad to play a part in this next stage in your journey.
Please continue to pray for all the newly ordained deacons, that they may be blessed in their ministry and be a blessing to all those they meet and serve. Posting on Twitter, Bishop Mark described the services as "wonderfully encouraging."
More Articles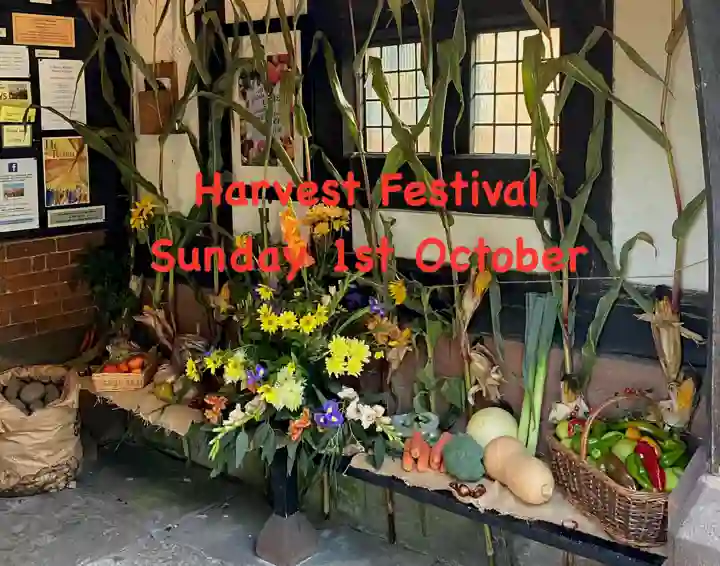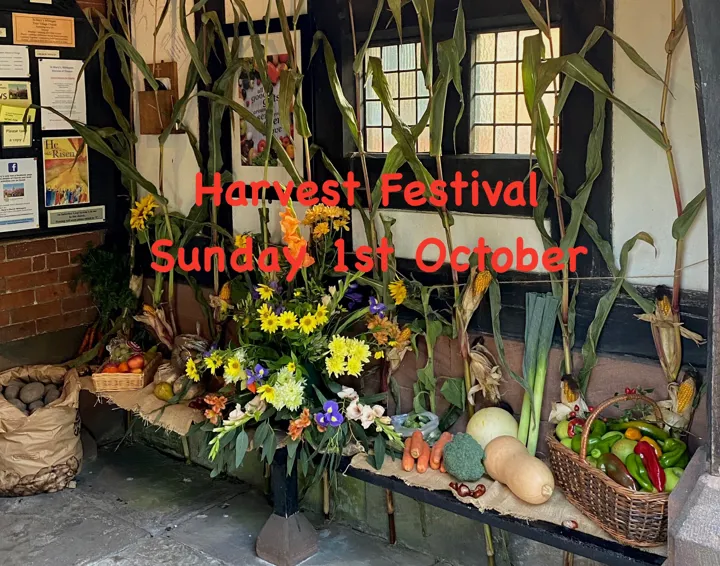 Harvest Festival, Sunday, 1st Oct
Our Harvest Festival Family Service will be in church on Sunday 1st October at 9.30am. If you would like to, please bring a gift of food for the food bank with you.
Find out more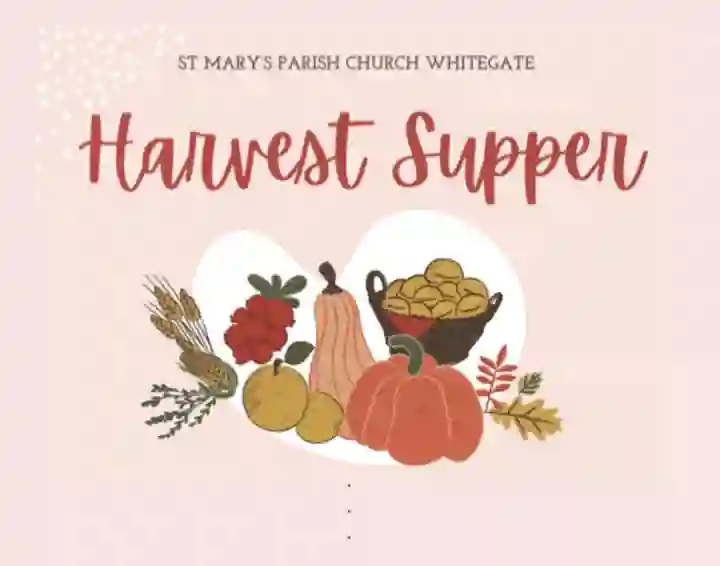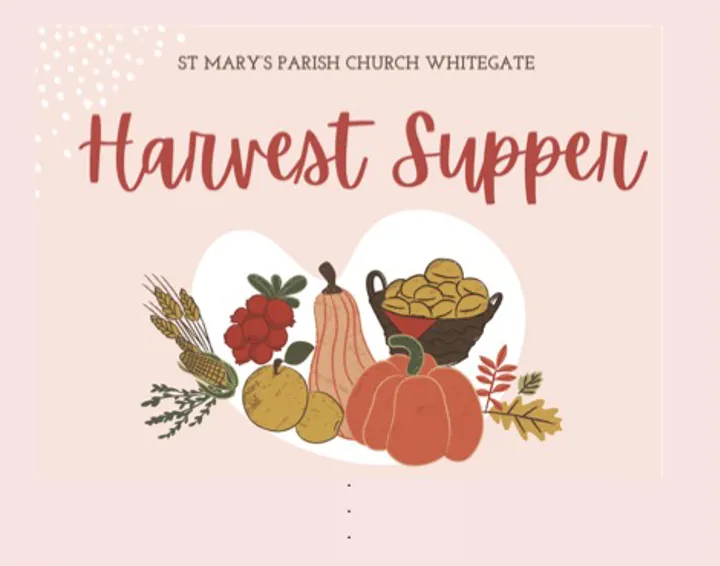 Harvest Supper **Updated**
Due to popular demand, this year's harvest supper will now be held in the Whitegate School Hall and will start at the revised time of 7.30pm on 6th October.
Find out more