Movies in The Mews - 15th October
"A portrait of leadership at its most brilliant"
In May 1940, the fate of WWII hangs on Winston Churchill, who must decide whether to negotiate with Adolf Hilter, or fight on knowing that it could mean the end of the British Empire. 
Written by Anthony McCarten, directed by Joe Wright and starring Gary Oldman, Lily James, Kristen Scott Thomas and Ronald Pickup.
Book by signing up on the board in church or contact Chris on 01606 593260.
More Articles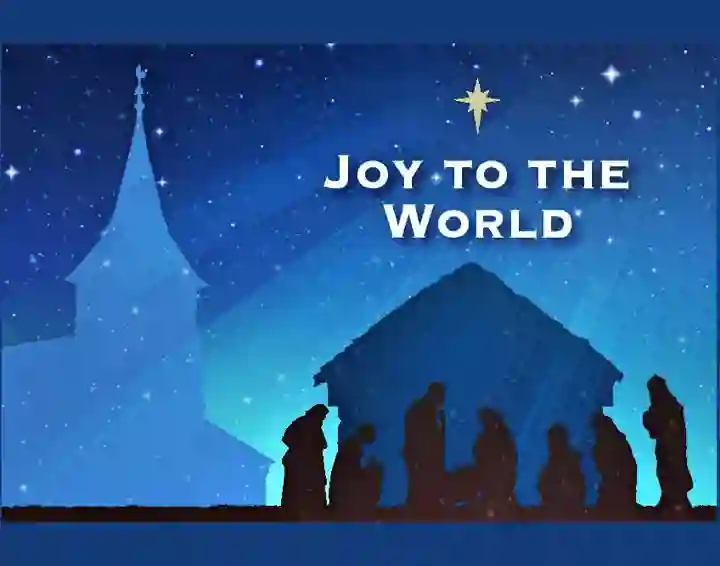 Christmas 2023
Come and join us this Christmas. Click below or look on the calendar to find out more. Everyone is welcome!
Find out more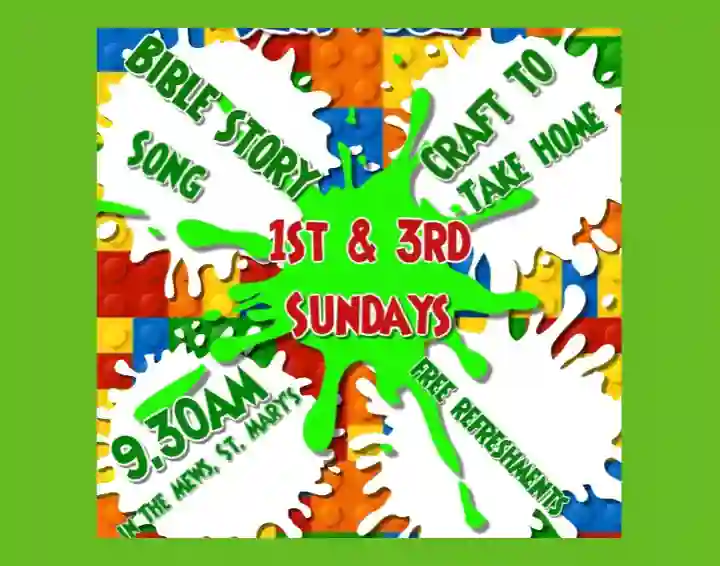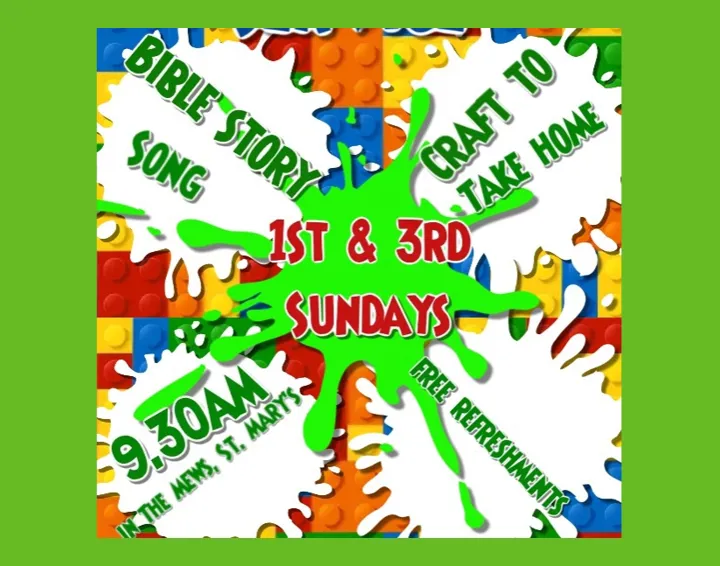 Storytelling Service is Back!
Our Storytelling Services, which are held in the Mews and are perfect families with young children are back after the summer break. Come and join in!
Find out more