Nativity 2 (2012) will been shown in the Mews on Sunday 3rd December. Refreshments from 2pm, film starts at 2.30pm.
"A funny, feel good, festive treat"
Written & directed by Debbie Isitt and starring David Tennant, Marc Wooten, Jason Watkins, Joanna Page & Jessica Hines.
A worried new teacher has to juggle a pregnant wife and a class of children on a road trip to the National 'Song for Christmas' Competition. 
Sub-titled for the hard of hearing. 
Suggested donation £5.00 per person
Book by signing up on the board in church, or contact Chris: 01606 593260 
More Articles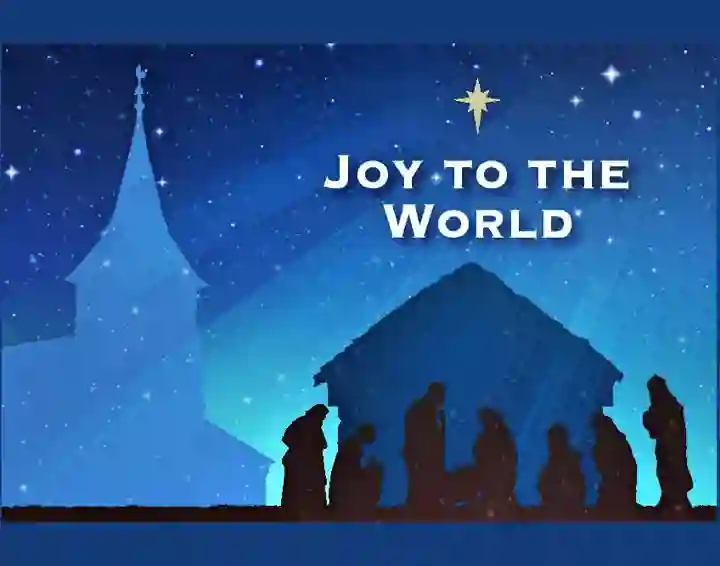 Christmas 2023
Come and join us this Christmas. Click below or look on the calendar to find out more. Everyone is welcome!
Find out more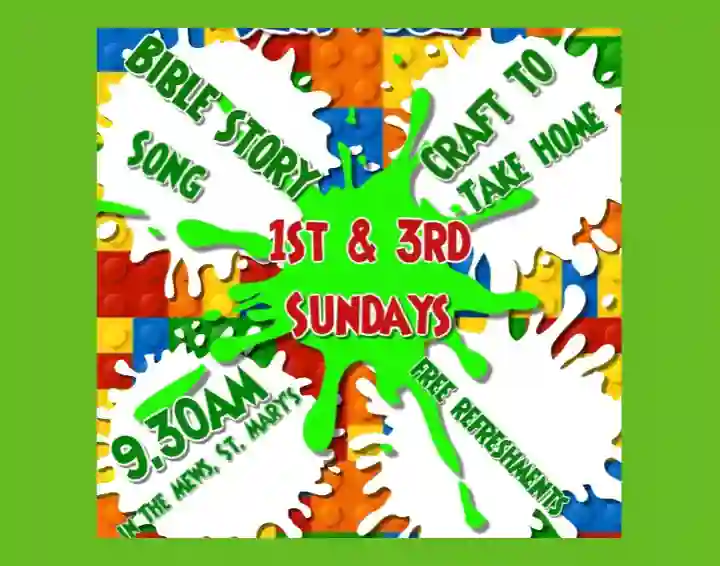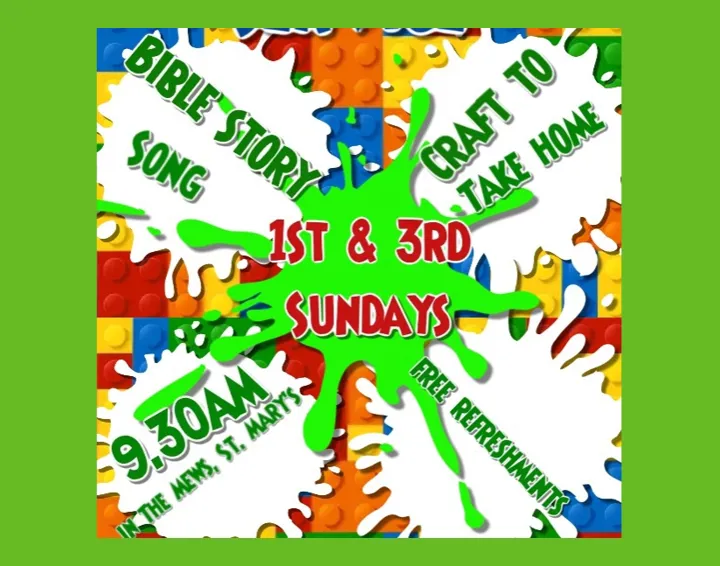 Storytelling Service is Back!
Our Storytelling Services, which are held in the Mews and are perfect families with young children are back after the summer break. Come and join in!
Find out more