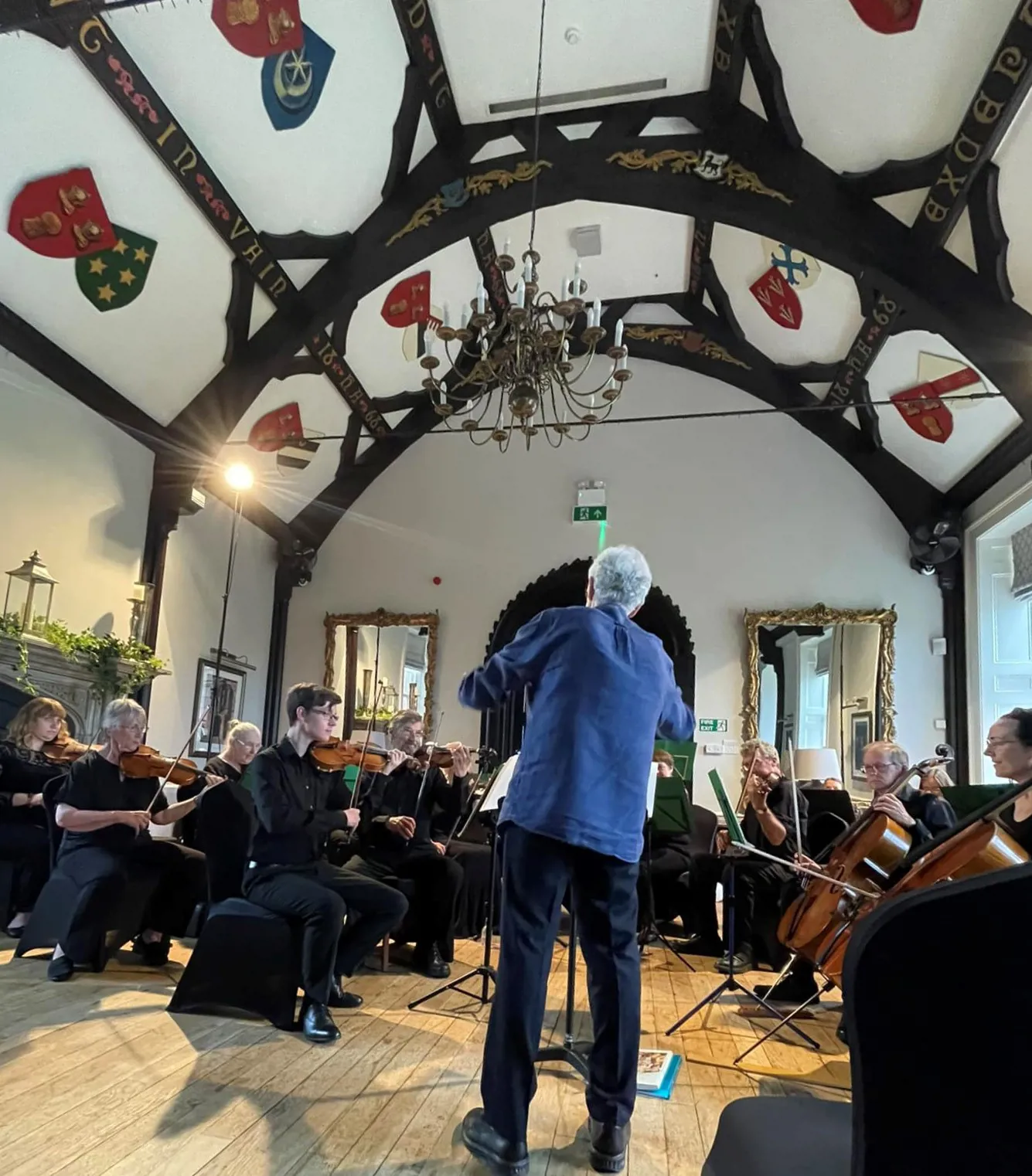 Whitegate's First Music Festival was brought to a spectacular close by Vale Royal String Orchestra directed by Stephen Threlfall, who provided their audience with a fabulous classical concert in the beautiful Great Hall at Vale Royal Abbey on 18th June.
There was a mixed programme of music from the pre-classical era to the twentieth century including Intermezzo by Franz Schreker, Concerto Grosso No 2 by William Alwyn, Pizzicato Polka, Sinfonia Concertante by Abel with soloists from the Chester Philharmonic Orchestra. The concert concluded with Respighi's Ancient Airs and Dances.
The audience was entertained by an open rehearsal of Pizzicato Polka in which they were encouraged to participation. This led to an inevitable degree of enthusiastic chaos before a full performance.
We are grateful to the William Alwyn Trust for supporting  performance of his Concerto Grosso No 2 for string orchestra.
There was an enthusiastic audience of a 55 with a contribution to St Mary's funds being made after expenses had been met.
More Articles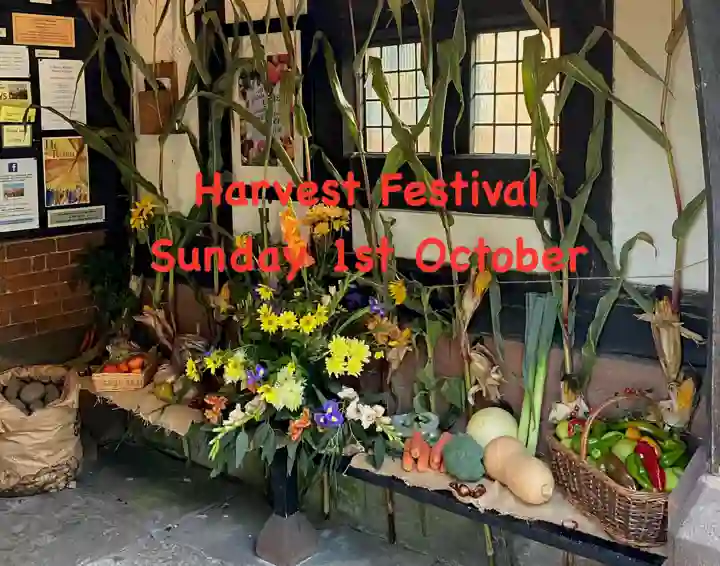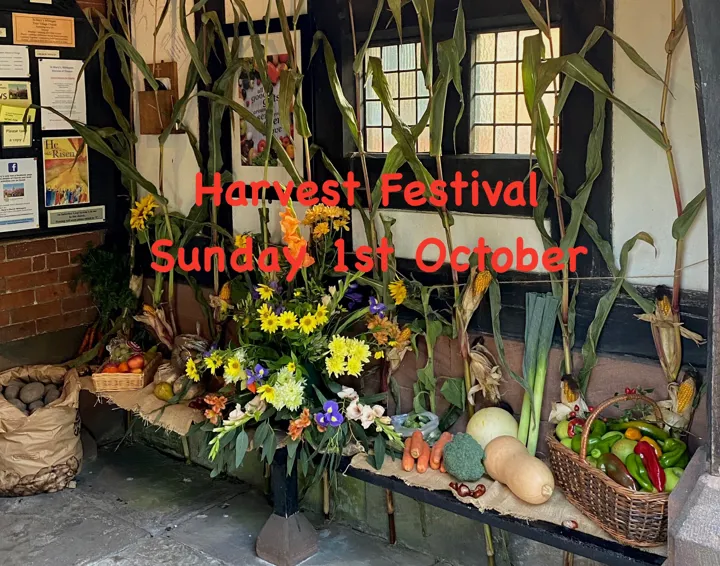 Harvest Festival, Sunday, 1st Oct
Our Harvest Festival Family Service will be in church on Sunday 1st October at 9.30am. If you would like to, please bring a gift of food for the food bank with you.
Find out more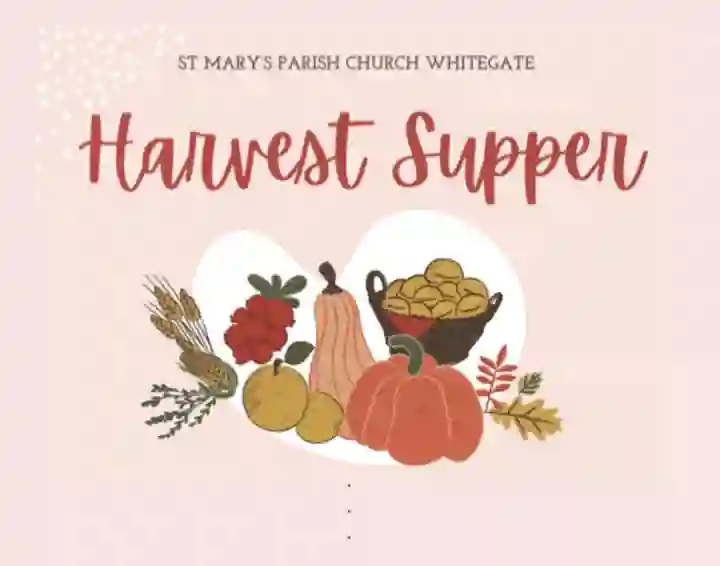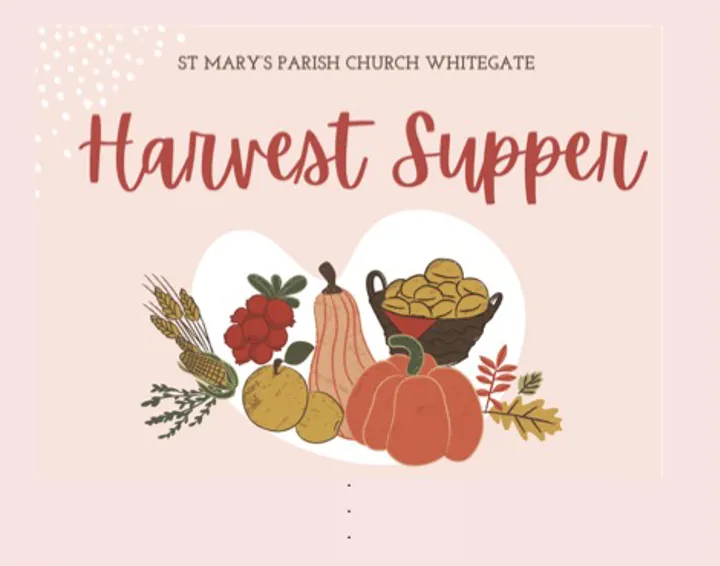 Harvest Supper **Updated**
Due to popular demand, this year's harvest supper will now be held in the Whitegate School Hall and will start at the revised time of 7.30pm on 6th October.
Find out more